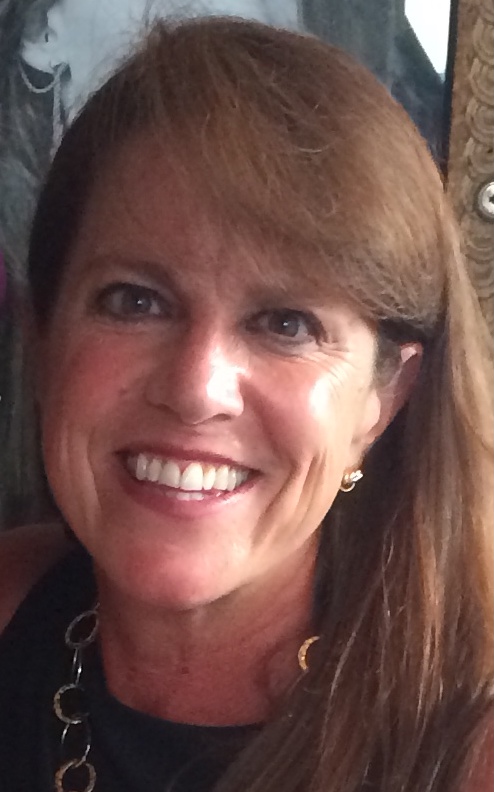 Mary Hollway, Broker Cell:612-810-8924

email: Mhollway@comcast.net

My name is Mary Hollway, and I am the Broker at Hollway Real Estate. I have been in the Real Estate business for over 20 years. Helping both Buyers and sellers make their real estate dreams a reality. I am a life long resident of the Twin Cities area and Edina for the last 30 years.

I am passionate about selling real estate & I love what I do. We have recently added 4 new associates tou our team. Linda King, CCraig Deberg, Ralph Herda and Megan Cox. We are proud to be "Team Hollway!"

When not selling houses, I am an avid runner, volunteer, mom! For the past 15 years, our family and Hollway Real Estate have helped raise over $250,000 and awareness for Childhood Cancer though Alex's Lemonade Stand Foundation. A portion of every HRE sale is donated to Childhood Cancer Research. Visit our Facebook page to more about our fundraising and how you can join us each year at the MN Lemon Weekend, sponsored by Hollway Real Estate.
Facebook: https://www.facebook.com/HollwayRealEstate/
Instagram: https://www.instagram.com/hollway_real_estate/
2019 Lemon Run: http://ezregister.com/events/27269/